Foreign Office Ups Stonewall Funding To £1.2m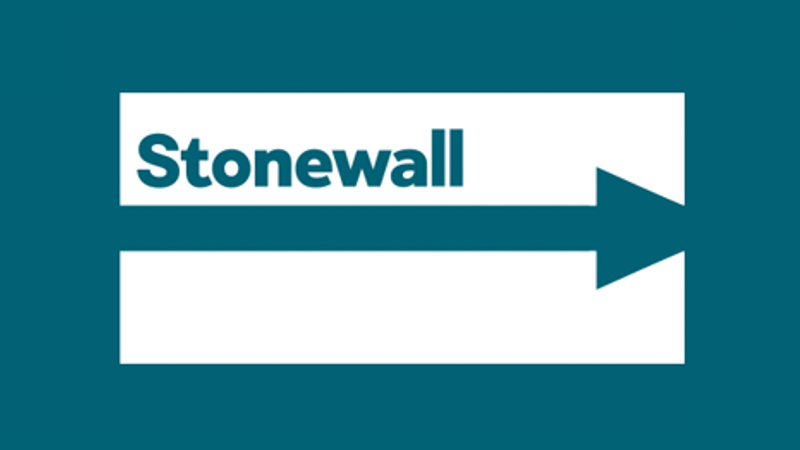 The Government has been accused of propping up controversial LGBT advocacy group Stonewall following revelations that the charity received £1.25 million in taxpayer-funded grants in the past 18 months.
It is an increase of more than 67 per cent from the previous set of accounts, with the Foreign Office as the largest donor, handing over three quarters of a million pounds in 2020-21.
The news comes despite Foreign Secretary Liz Truss urging Government departments to quit Stonewall's training programmes, including the now notorious Diversity Champions scheme.
The scheme has been hit by a string of exits recently as public bodies, including the Equality and Human Rights Commission, the BBC, Ofcom, Ofsted, Channel 4, the House of Commons, the Cabinet Office, the Ministry of Justice and the Department of Health have distanced themselves from the organisation.
The exodus has resulted in the charity losing more than half a million pounds in annual income, despite the hike in public-funded grants, leading critics to argue the Government is keeping it afloat.
The charity is a proponent of same-sex marriage, but the current controversy is focused on its aggressive promotion of transgenderism at the expense of the rights and safety of women and girls.
Duncan Simpson from the TaxPayers' Alliance said: "After years of handing over millions, some officials seem determined to prop up pressure groups like Stonewall with taxpayers' cash, despite ministers urging against it. Ministers must put a stop to these grants and schemes immediately."
Stonewall is a pressure group that pushes for changes in law and policy that undermine real marriage and the significance of being male and female. Government should not be funding pressure groups like Stonewall. At C4M we join the call to end the public funding now.
There are many groups which support true marriage. C4M is the only one which has the sole aim of promoting marriage as the union of one man and one woman to the exclusion of all others for life. C4M receives no public funding! We rely on your support.