COHABITEES' RIGHTS PLANS ATTACK MARRIAGE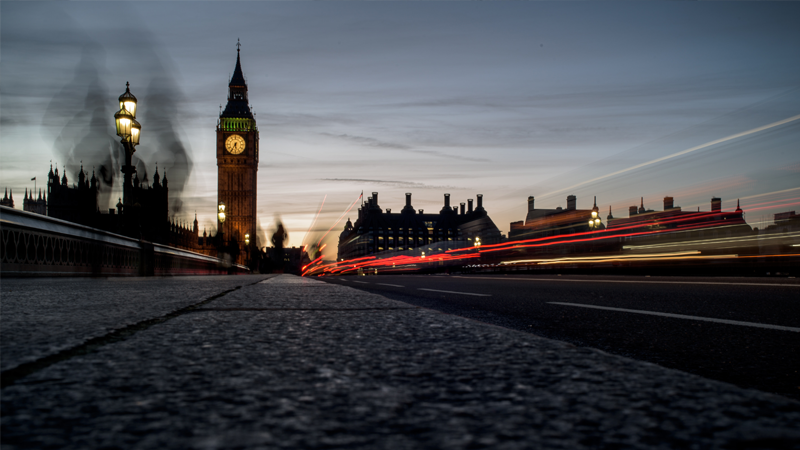 The House of Commons Women and Equalities Committee want to give cohabiting couples the same financial rights as those who are married.
Marriage is further undermined and sidelined by these plans. Politicians should promote marriage, not find new ways to bypass it. And if people freely choose not to marry, why should the law treat them as if they were married?