Can only gay marriage supporters hold high office?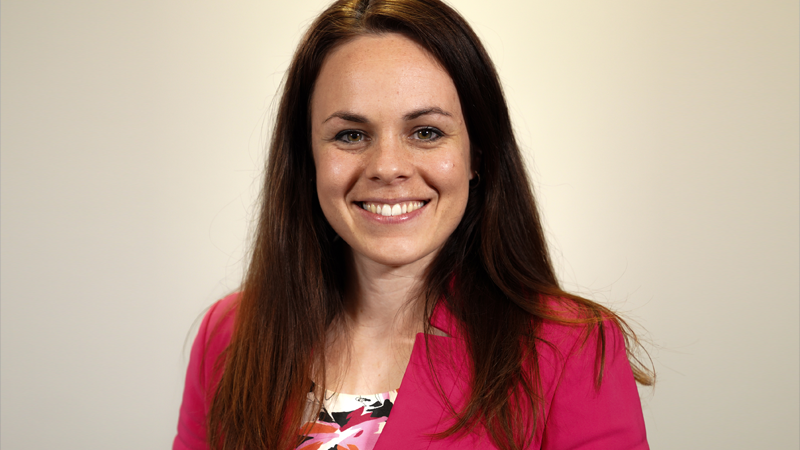 Does disagreeing with same-sex marriage disqualify someone from top public office? That's what many have been asking over the last week as Scottish First Minister-hopeful Kate Forbes faced a torrent of criticism for being honest about her beliefs, saying she would have voted against the legislation redefining marriage.
Mrs Forbes could hardly have been more moderate: "I would have voted, as a matter of conscience, along the lines of mainstream teaching in most major religions, that marriage is between a man and a woman," she said. "But I would have respected and defended the democratic choice that was made."
This modest expression of her personal belief in man-woman marriage prompted outgoing First Minister Nicola Sturgeon to say that the values of First Ministers "matter" and Scotland is a "socially progressive country". Meanwhile, Deputy First Minister John Swinney urged party members to consider whether it was "appropriate" for Forbes to lead Scotland.
It would be fair to note that these are coming from allies of her political rivals within the party. But some of her own backers also pulled out following the row, while much of the media joined in with the pile-on, implying that her leadership campaign was dead in the water. The Daily Record, Scotland's main tabloid, screamed "Love not Kate" from the front page – as though to support real marriage is automatically a form of 'hate' and a disqualification from high political office.
However, SNP voters seemed to feel otherwise. A poll by Opinion Matters, conducted during the controversy, put Forbes as their favourite on 28%, compared to 20% for her main rival Humza Yousaf. The third candidate, Ash Regan, trailed on 7%.
Forbes has her defenders. She won praise from leading Scottish historian Sir Tom Devine for her "steadfast personal commitment" to her principles, while UK Equalities Minister Kemi Badenoch criticised those condemning Forbes, saying they want to use the Equality Act "as a sword to fight their own personal battles, rather than as a shield to prevent others from discrimination". Even gay rights group LGB Alliance defended her right to freedom of speech and religion.
This week has not reflected well on some within Scottish politics and the media, all too ready to condemn supporters of real marriage and cancel their careers. But the reaction of others, including voters, gives hope that the mean-spirited, self-styled 'progressives' will not win out in the end.