C4M'S ANALYSIS OF MANIFESTOS: GENDER RECOGNITION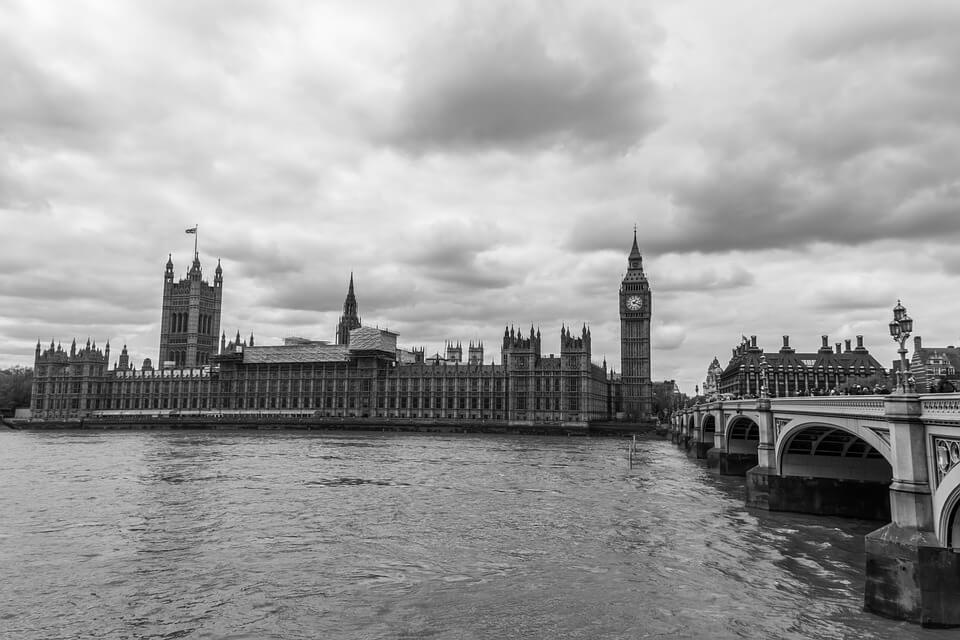 This is the latest in our blog posts focusing on manifesto promises relating to marriage.
Trans activists want to make it much easier for a person to change their legal sex. The Labour, Liberal Democrats, Plaid Cymru and Green Party manifestos commit to 'reforming' the Gender Recognition Act 2004 to do so, as does the SNP's latest Programme for Government. The Conservative Government consulted on this issue last year but has not yet published the outcome.
The change would mean abolishing the current requirement for a medical diagnosis of 'gender dysphoria', moving towards a system of 'self-declaration' for legal sex changes. The process would also likely be made much shorter than the current two year wait.
The definition of traditional marriage as between a man and a woman depends on an understanding of what "man" and "woman" mean. The idea that gender can be changed almost at will strikes at the heart of this. It confuses what it means to be a man or a woman. We will lose the ability to talk of marriage being between a man and a woman if those terms are stripped of their biological basis.
The Liberal Democrats and the Green Party also promise to scrap what they call the 'spousal veto'. The Government's 2018 consultation also asked about this. It prevents married people changing their legal sex without the permission of their spouse. Removing it could mean that a marriage legally becomes a same-sex marriage against the wishes of one spouse.