Bishop of Durham slams "seriously deficient" wedding reform plans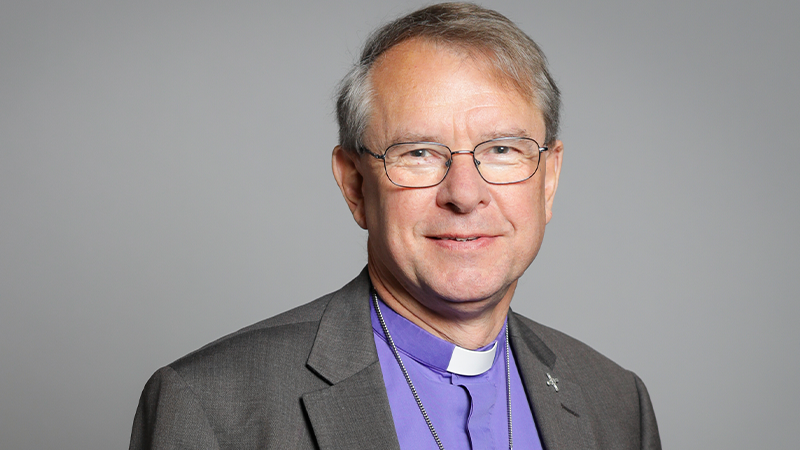 The Church of England has warned the Government that plans to "commercialise" weddings by loosening the rules on where the ceremonies may take place risk undermining the dignity of marriage.
The Bishop of Durham, the Rt Rev Paul Butler, told the Church's General Synod last week that Law Commission proposals to 'modernise' weddings would only really benefit businesses looking to conduct novelty services for profit.
He said Church of England officials have already met with the Ministry of Justice, which is considering the proposals, to make their opposition clear.
The Law Commission's recommendations, published last year, propose that weddings in England and Wales should be regulated according to who conducts the service rather than where they take place.
This could mean weddings taking place anywhere, no matter how unbefitting the occasion. Locations of 'unofficial ceremonies' in Britain have ranged from S&M dungeons to underwater, and there's a risk that the reforms could make such weddings possible.
It would also allow couples to have a religious ceremony not in a place of worship, while civil ceremonies would be allowed to include religious elements for the first time.
The bishop said the Church strongly objects to this move to "commercialise weddings", as it is "likely to undermine the Christian understanding of marriage".
The "fundamental problem", he explained, is that the Law Commission "explicitly refus[ed] to engage with the meaning of marriage". As a consequence, its report was "seriously deficient, suggesting, for example, that a wedding must be 'dignified' without any notion of what that would mean or how it could be enforced".
At C4M, we share the concern that this unnecessary change risks turning too many weddings into eccentric spectacles unbecoming of the solemn covenant the couple are entering into. Its only real beneficiaries are businesses in the 'wedding market' permitted to expand their 'product range'. This is not the right way to approach marriage at all.