Anglican Church to debate same-sex blessing ceremonies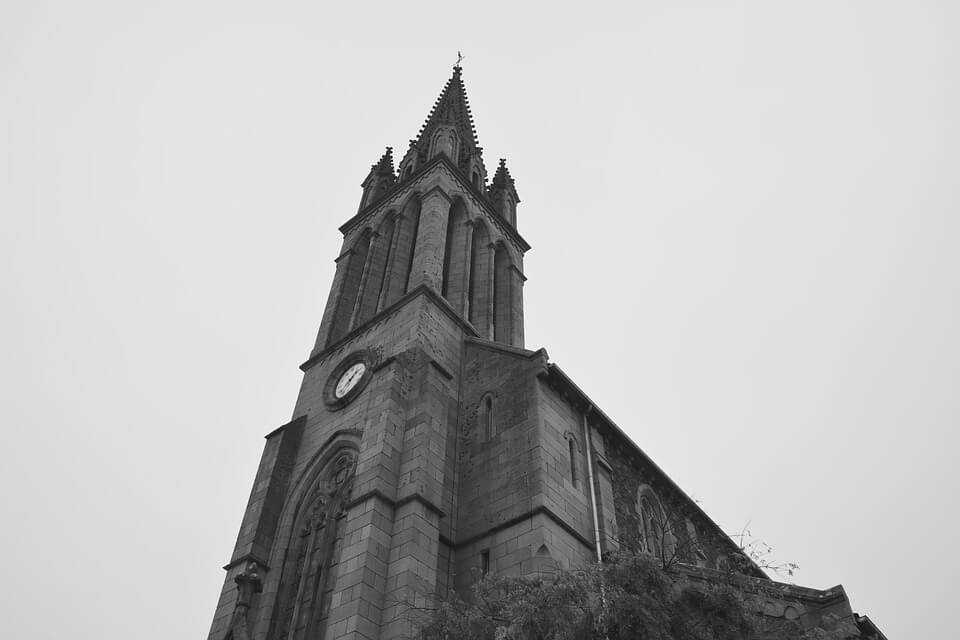 The Church of England will debate blessings for same-sex couples following a motion to the General Synod from the Diocese of Hereford.
One major victory of the Coalition for Marriage and our supporters at the time of the legalisation of same-sex marriages was a legal protection against these taking place in the Church of England.
This protection means that Anglican churches will not be able to carry out same-sex weddings no matter what the synod decides.
However, this initiative is against the spirit if not the letter of the law, so we are notifying those supporters who are Anglicans in time to make their views known before the next meeting of the General Synod in February.
This is an extract from one of the Coalition for Marriage's regular communications with its supporters. If you would like to register as a marriage supporter and receive these updates, you may do so here.