AMAZON CENSORS MARRIAGE CAMPAIGNER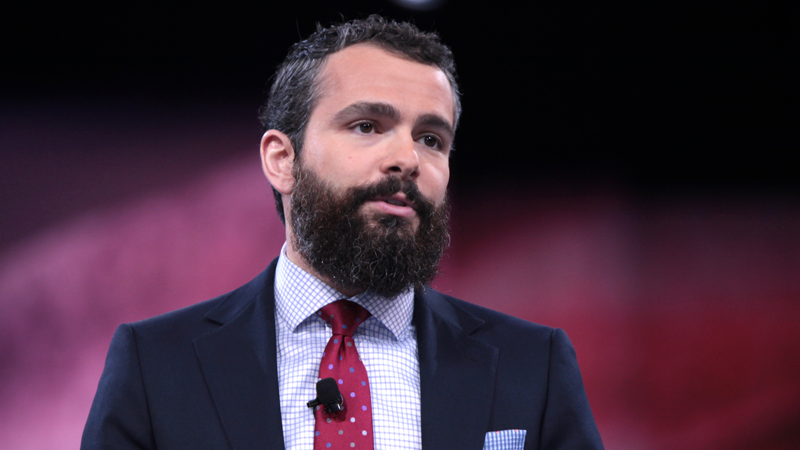 Censorship of traditional views on marriage and gender took another sorry step forward this month.
Online retail giant Amazon announced it would no longer sell books that it claims frame transgender and other sexual identities as mental illnesses. It has banned a book by one of the world's leading marriage campaigners.
The announcement came in a letter sent to lawmakers in the US. A group of senators had inquired why the retailer removed Ryan T Anderson's bestselling book 'When Harry Became Sally: Responding to the Transgender Moment'.
Amazon replied: "We reserve the right not to sell certain content. All retailers make decisions about what selection they choose to offer, as do we. As to your specific question about When Harry Became Sally, we have chosen not to sell books that frame LGBTQ+ identity as a mental illness."
Anderson responded on Twitter: "Gender dysphoria is listed in the APA's Diagnostic and Statistical Manual of Mental Disorders, which Amazon sells. So the real deciding factor seems to be whether you endorse hormones and surgery as the proper treatment or counseling. Amazon appears to have never read my book, but relied on hit pieces. As I pointed out before: 'Please quote the passage where I 'call them mentally ill.' You can't quote that passage because it doesn't exist."
Searches for the book on Amazon now bring up suggestions of books that take the opposite view.
In the UK, WHSmith appears to have followed suit. Although adverts for the book from the retailer still come up in a Google search, clicking on the ad now redirects to the page for "Books on Transsexuals and Hermaphroditism Studies".
Anderson, who debated Piers Morgan on same-sex marriage on American television in 2013, is a longstanding proponent of real marriage.
Amazon's latest move is a reminder of the challenges faced by supporters of real marriage in the new age of internet censorship, as even expressing a defence of the reality of biological sex becomes verboten.